"Indulge Magazine," Spring/Summer 2019
Below is a digital preview of Indulge Magazine. Riley Gunderson created and formatted everything in the magazine. The preview shows about half of the pages in the full, printed magazine to give a taste of the magazine's content and message. 
Sanity: The Zine, March 2020-May 2020
Below is a digital zine that explores my thoughts, feelings, and experiences surrounding the current situation brought on by COVID-19.

the adventures of the yellow balloon, may 2021
Below is a mixed-media zine incorporating paint and digital illustration. The zine depicts a figure who embarked on an adventure to retrieve their lost yellow balloon.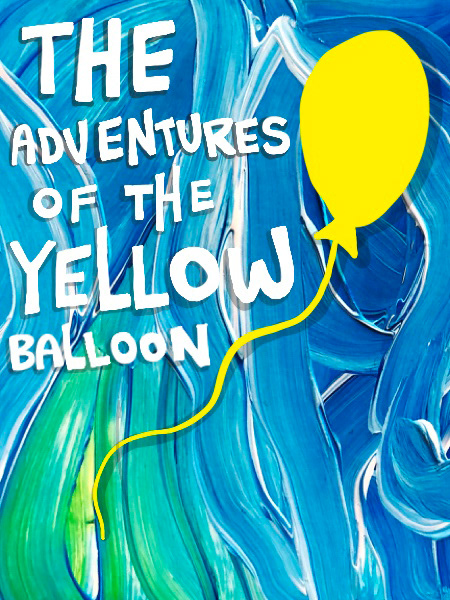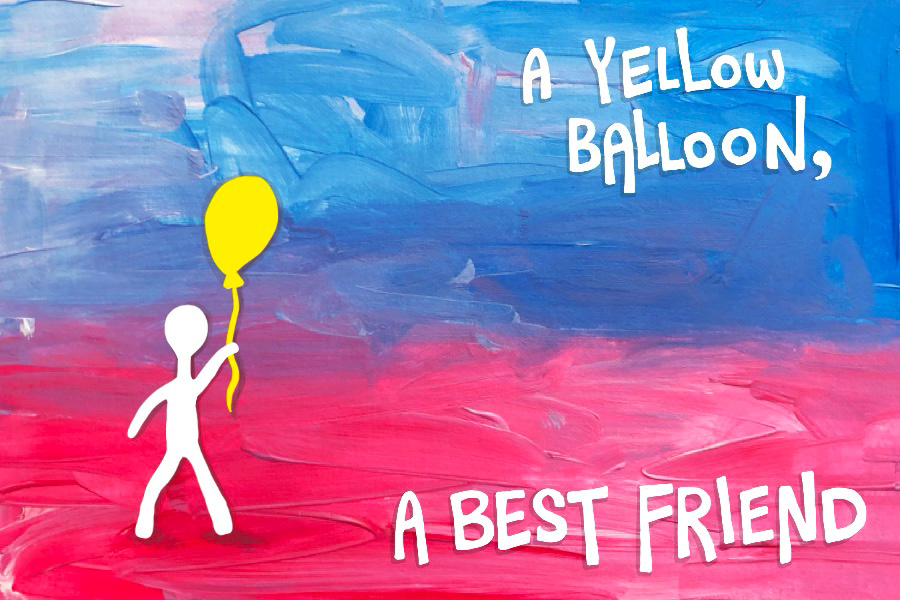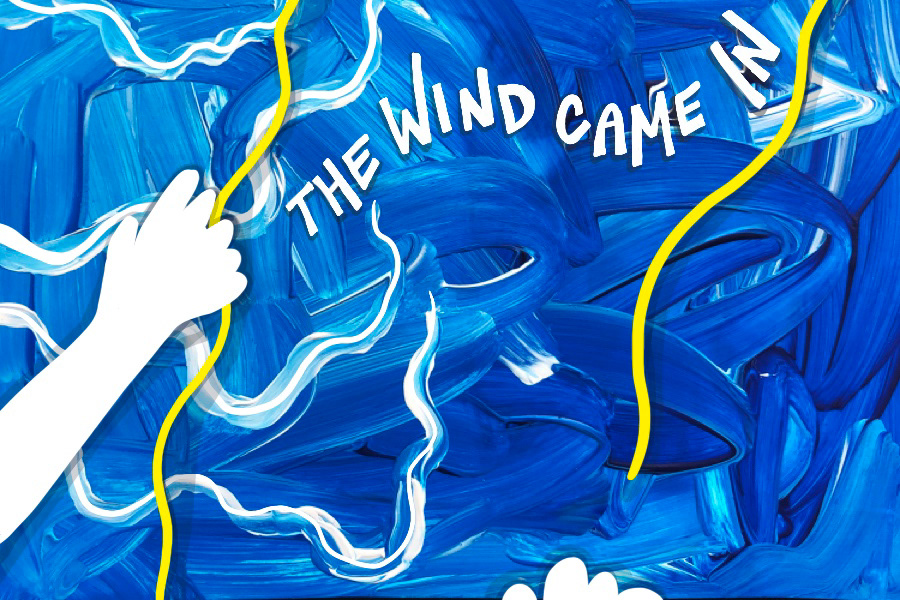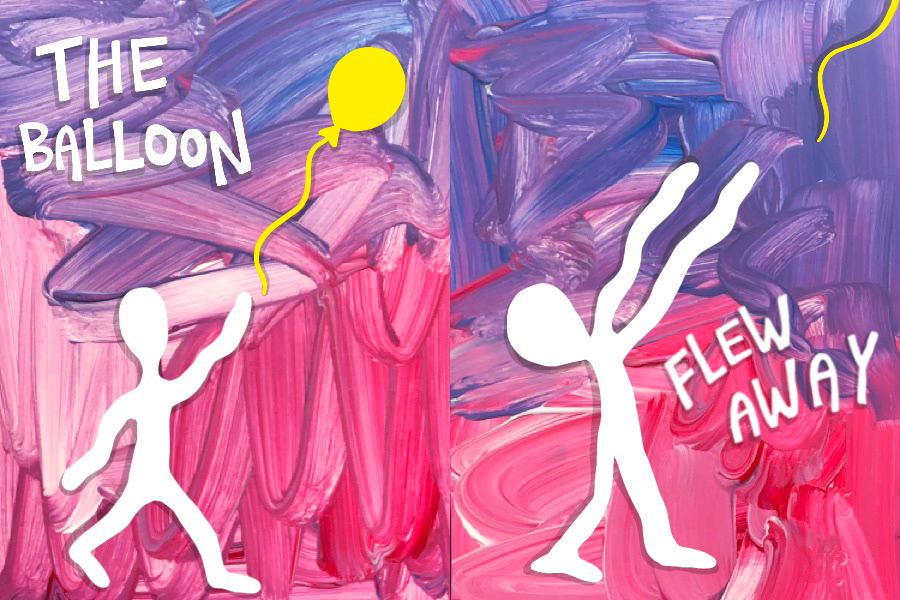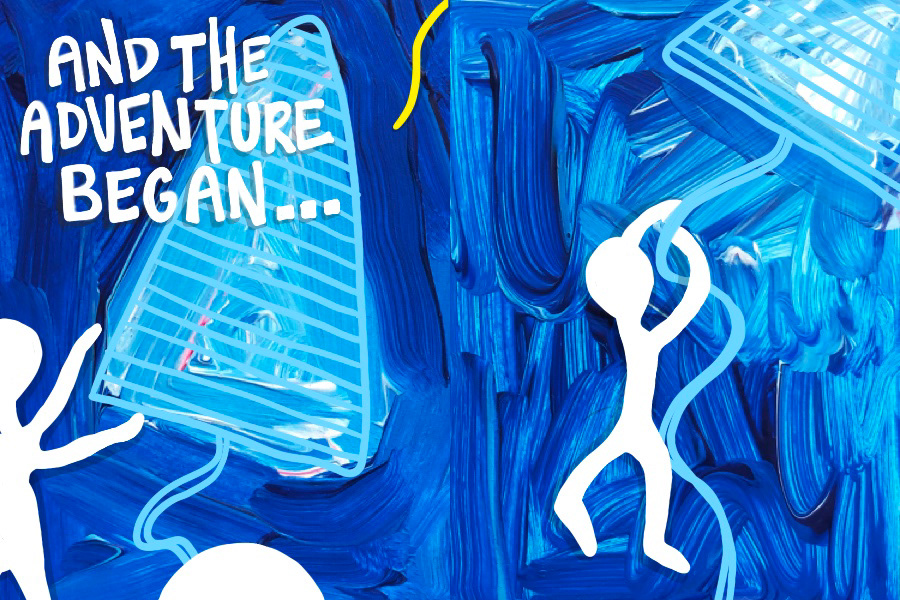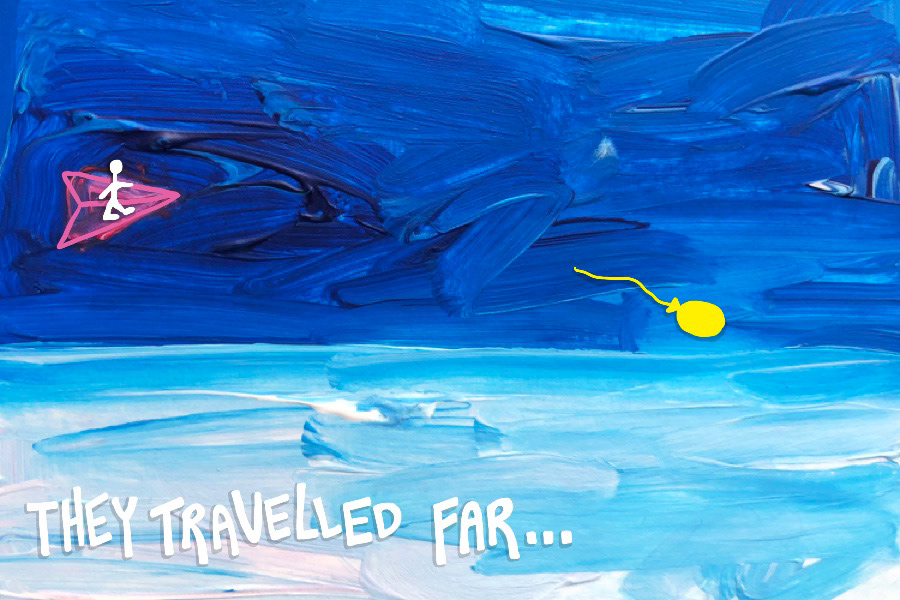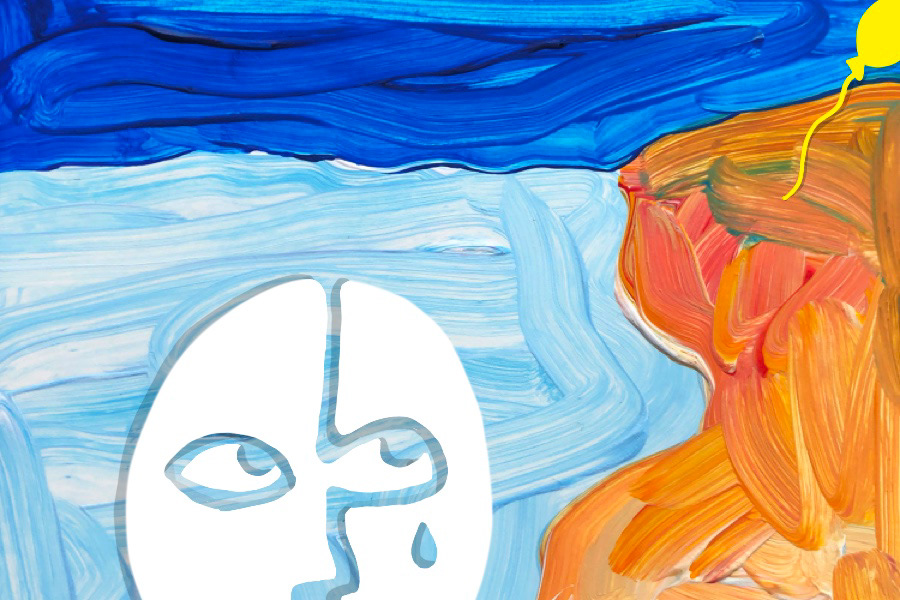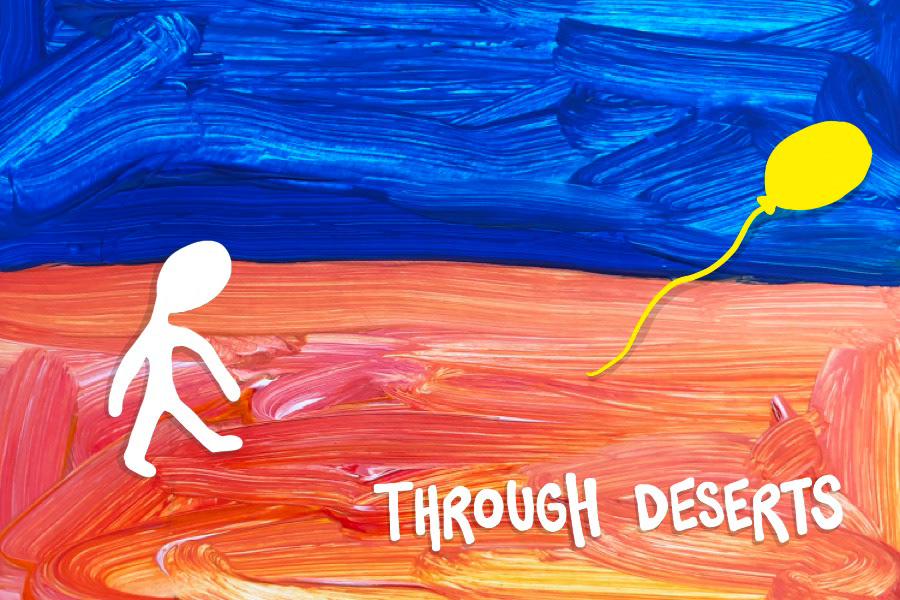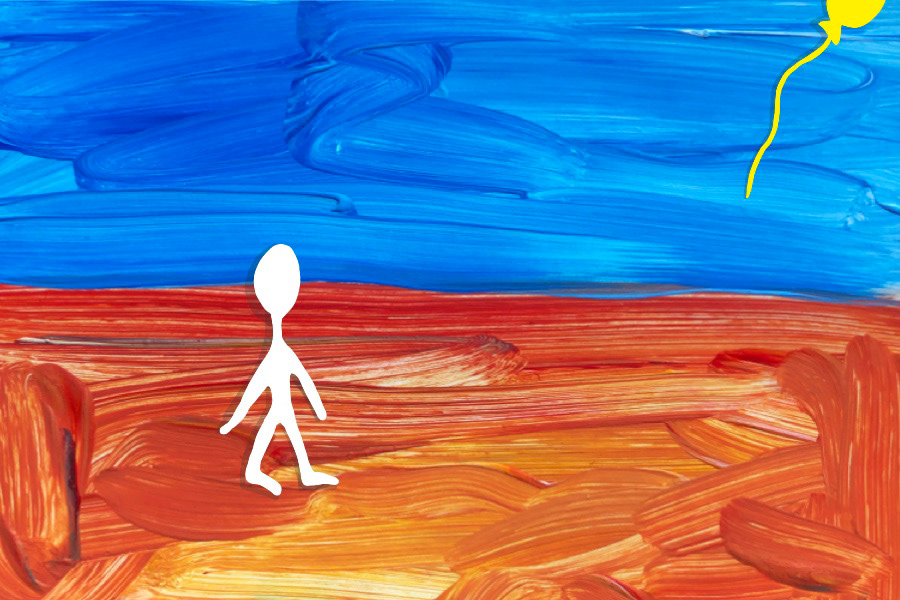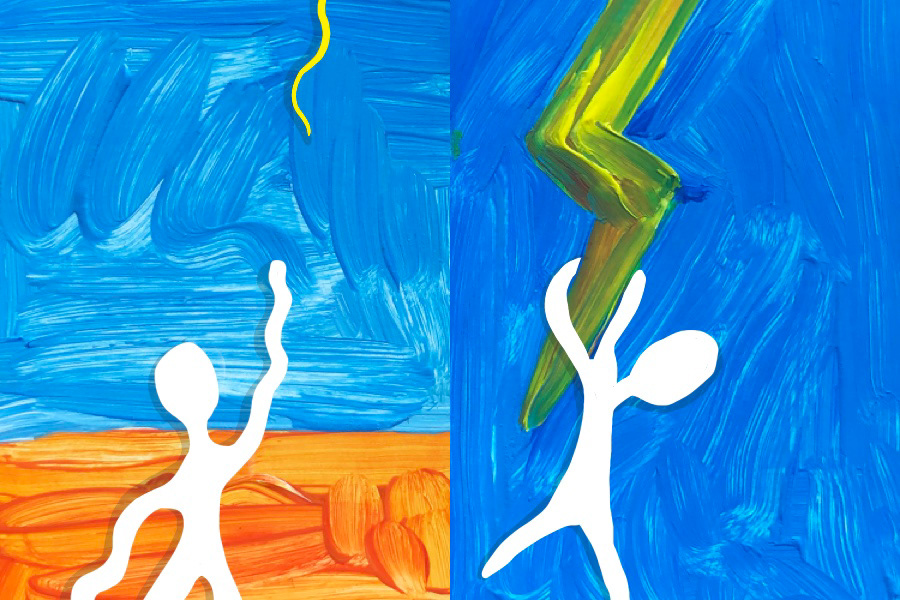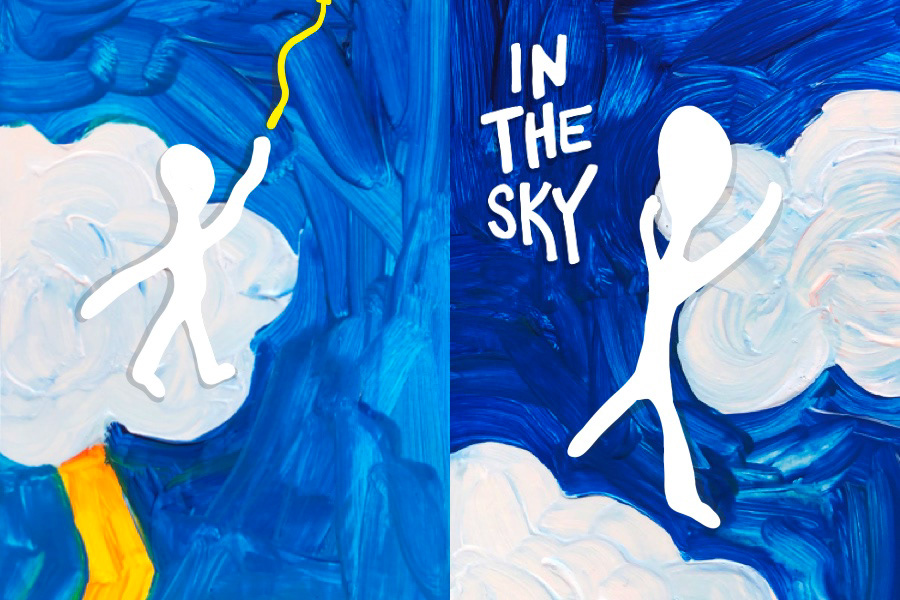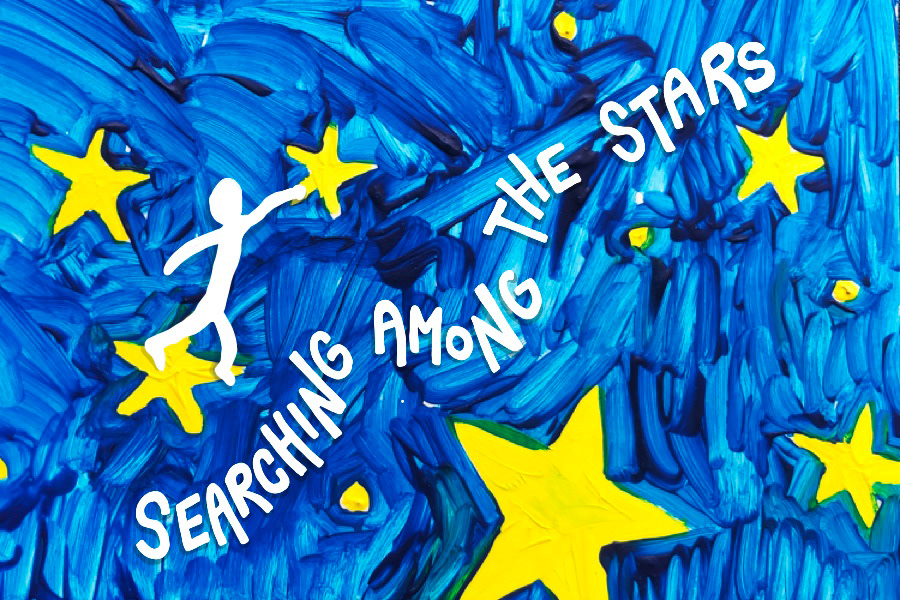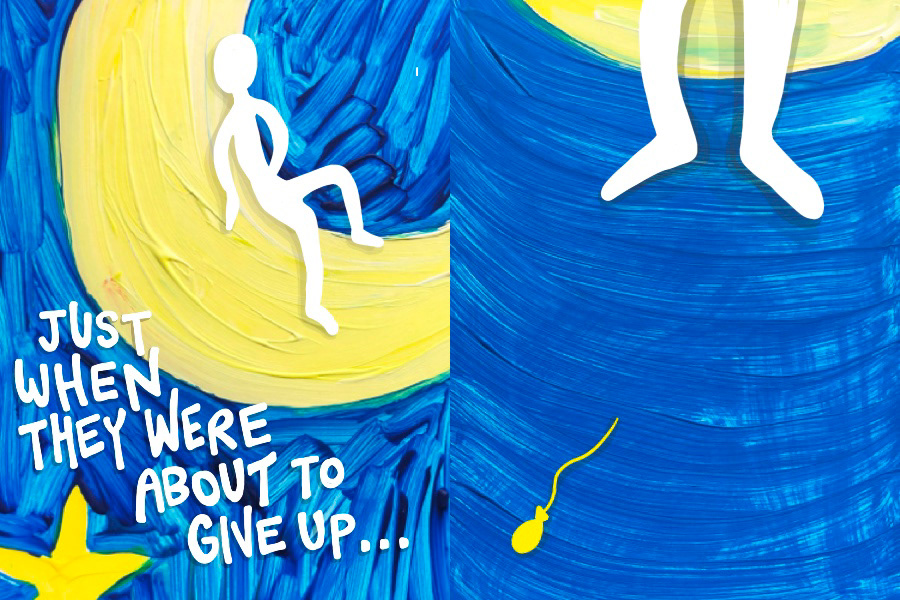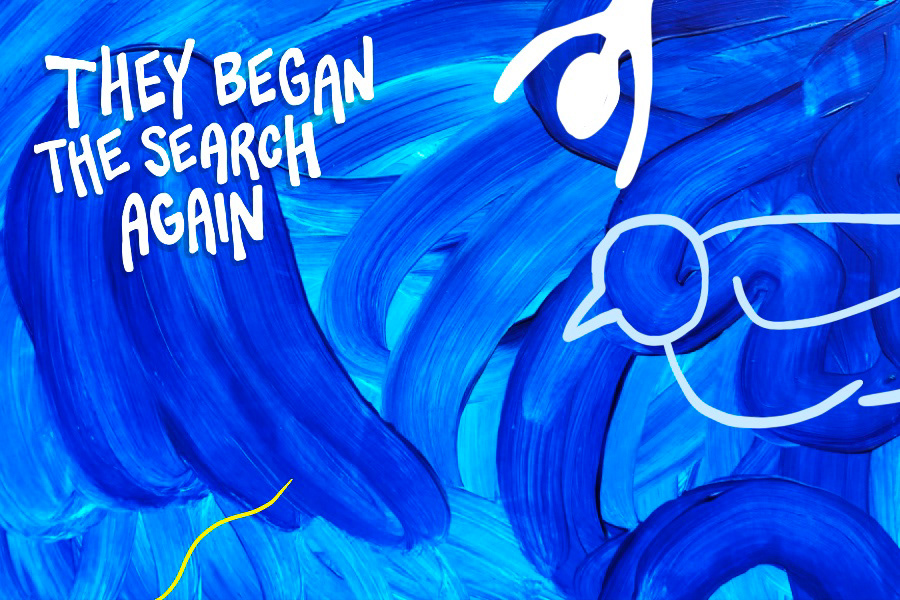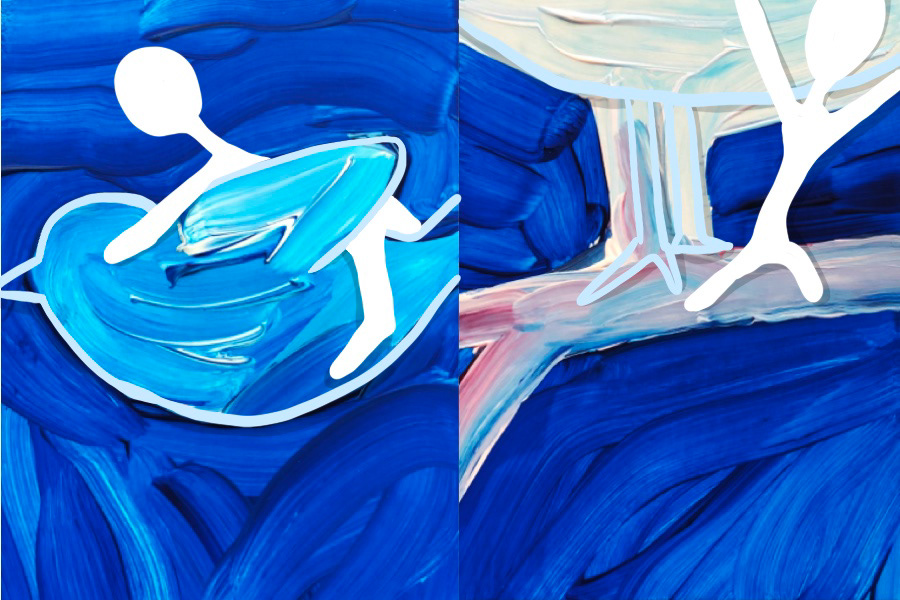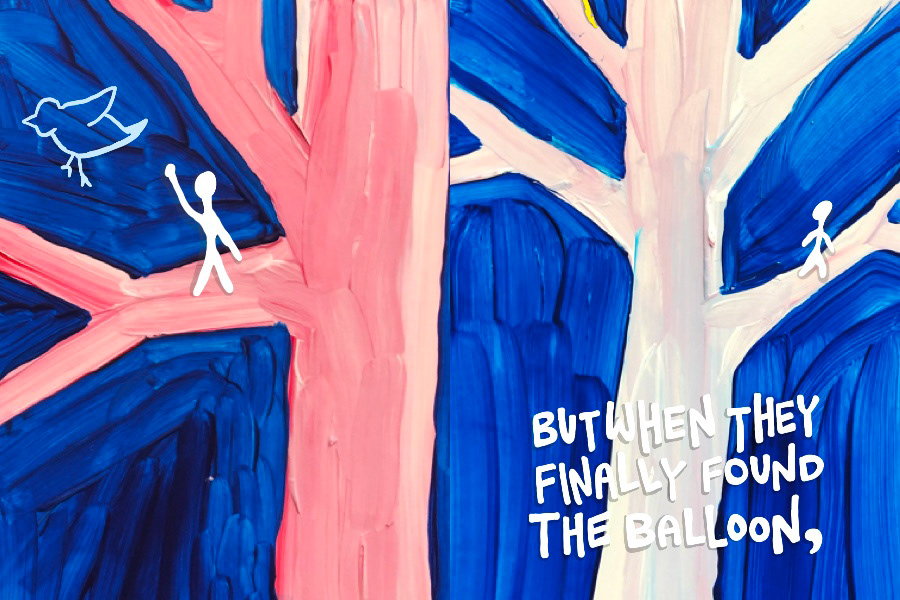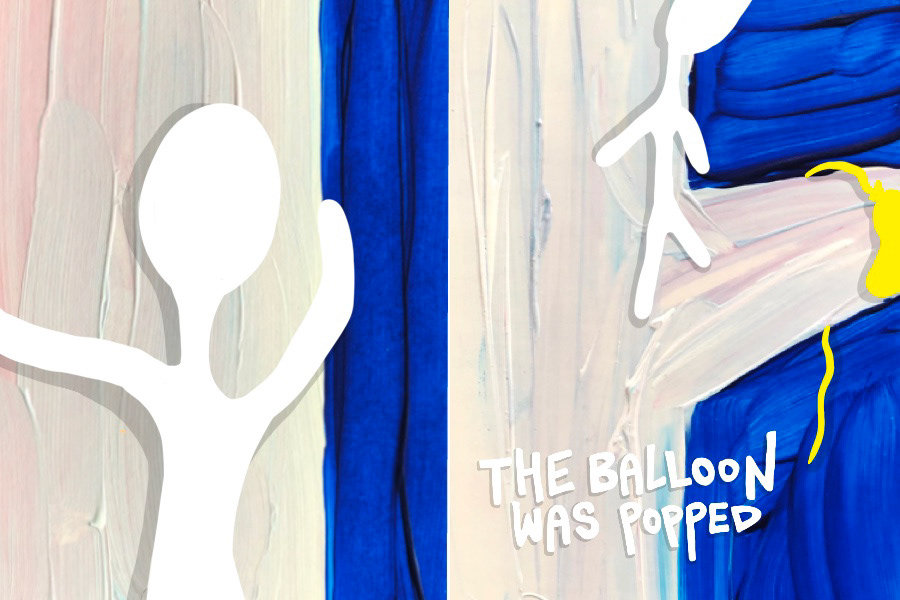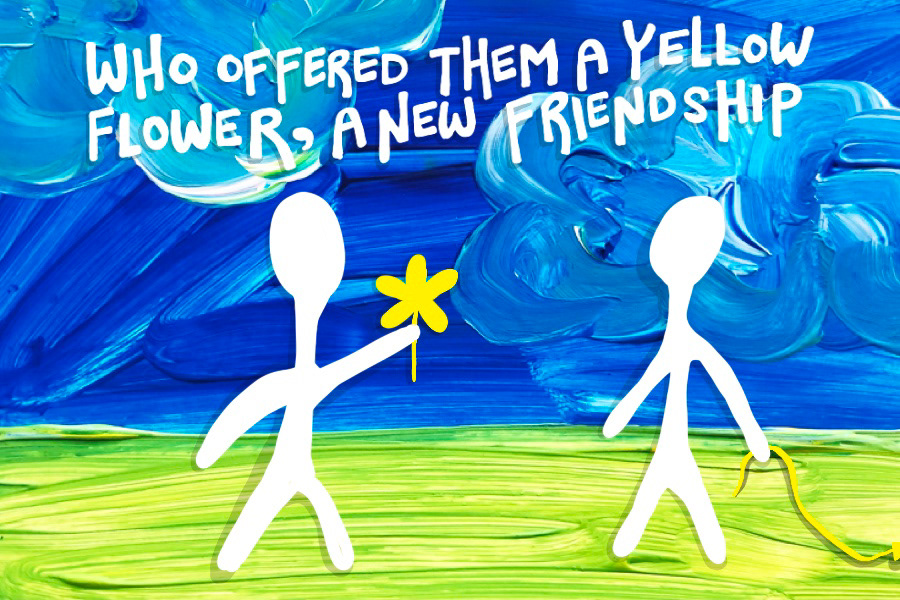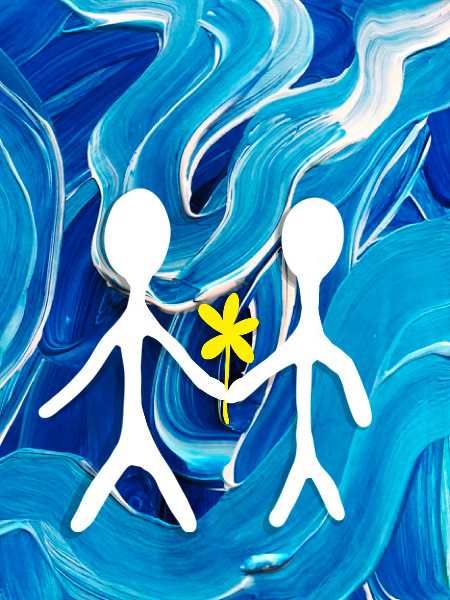 WHAT IF . . . ?, FEBRUARY 2021
Below is a digital zine created to explore what the world would look like if it were my utopia.